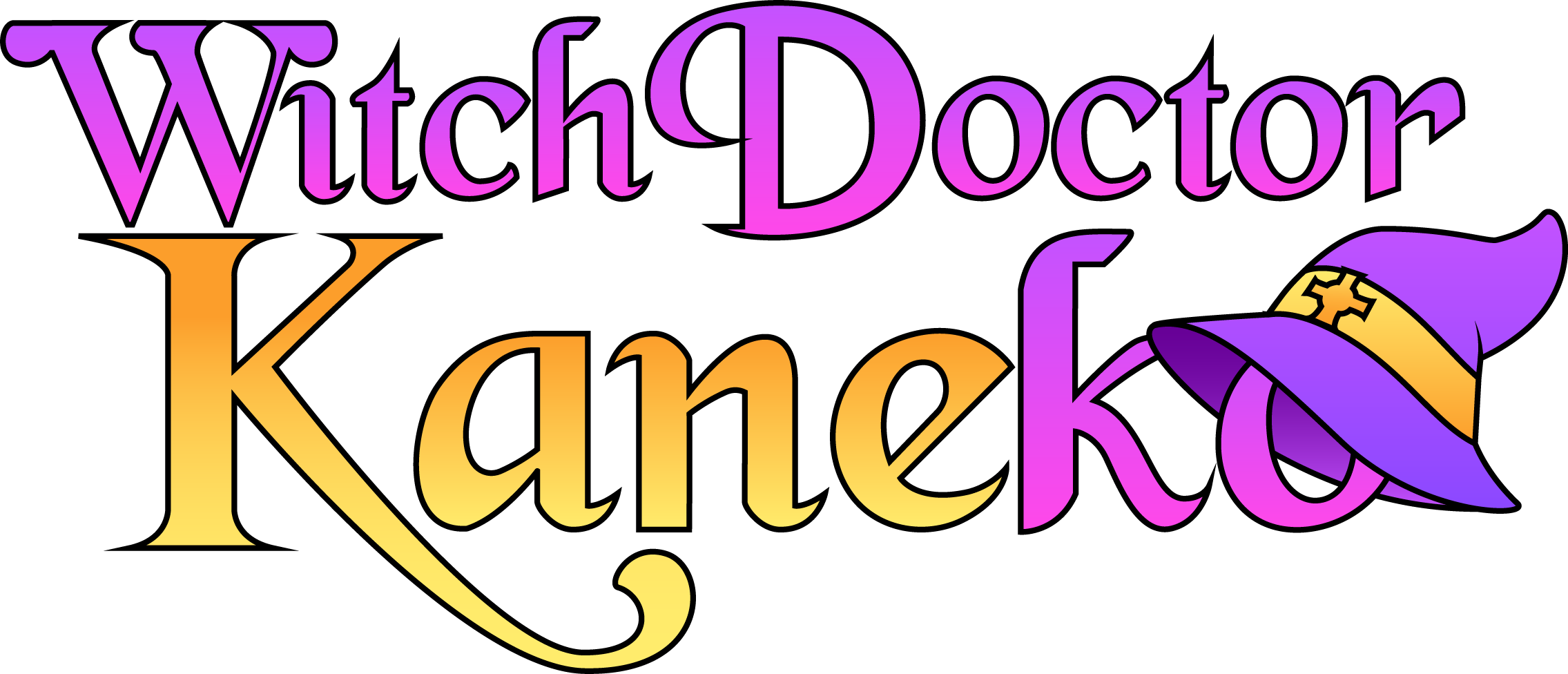 Witch Doctor Kaneko
A downloadable game for Windows
Witch Doctor Kaneko is a fantasy-themed puzzle-platformer game currently in development. The game is about a witch-doctor named Kaneko whose forest is one-day attacked by a mysterious swarm of bugs. She must cast her magical Debug spell to get rid of all the bugs and restore order to the forest!
UPDATE 10/31/2020:
The second playable "demo" has arrived! This one actually feels more like a demo. It contains six levels you can play through, and is pretty polished up. That said, we'll still probably change a lot of things before release, but now you can see and experience what the game is going to play like.
UPDATE 03/21/2020:

Thanks again to our dedicated supporters who helped test yesterday's release. We caught and corrected several major bugs, and so I've uploaded the latest zip file (v3.zip) with these fixes. If you tried playing yesterday and encountered issues, please download this new version and it should work.
UPDATE 03/20/2020:

The first playable "demo" has arrived! (Really, don't get too excited, it's more of a one-level tech demo than anything else). After months of working in Unity, and then months of C++, and then more months of Unity, we finally settled on C++ for the game engine. This demo is the result of nearly 9 months of developing our own game engine. I can assure you all that there will be many bugs and glitches to be found in this demo, but after all this time I'd really like to just put something out there. And future demos will definitely not take nearly as long. Thank you!
DEMO CREDITS
Programming: Kinjo
Concept Art: Osato
Pixel Art: TahYllis
Music: Solo Acapello

Special thanks to our Patreon and Twitch supporters:
Van Kadix, NovelistEzhno, M.E. Hatch, JimmyJDogg,
Sajo8, Zephilinox, MrJontel, EminentVirtue, Dis_Mal
Download demo