Detective Butler: Maiden Voyage Murder
Detective Butler: Maiden Voyage Murder is a linear (kinetic) murder mystery visual novel. The full game is about 3-5 hours long, with the Choices DLC adding another 3-5 hours of branching gameplay and alternate endings.
Follow Detective Butler and his sidekick Gilligan as they solve a locked-room murder during a haunted cruise ship's maiden voyage. Can you solve the mystery before Detective Butler reveals the answer?

Story
In 1962, a popular cruise ship goes out of business after the accidental deaths of two of its passengers. The ship remains a tourist attraction, until it sets sail again half a century later.

The CEO of a wealthy company takes his closest employees and son Gilligan on board for the maiden voyage. Gilligan happens to meet Detective Butler during the cruise, and as the two of them delve deeper into the ship's history, another incident occurs... Will Detective Butler find the culprit before it's too late?

Meet the crew
Through the eyes of Gilligan, you'll get to know the members of his father's company, the workers of the cruise ship, and Detective Butler himself.
Enjoy the atmosphere
Hundreds of photo-filtered backgrounds and 29 lively music tracks create the backdrop for a mysterious cruise on the Pacific Ocean.
Review your notes
During the game, your journal will update with any relevant information regarding the suspects and any evidence found.
Solve the mystery!
Just like any classic fair-play detective story, the case can be solved through careful observation and deduction.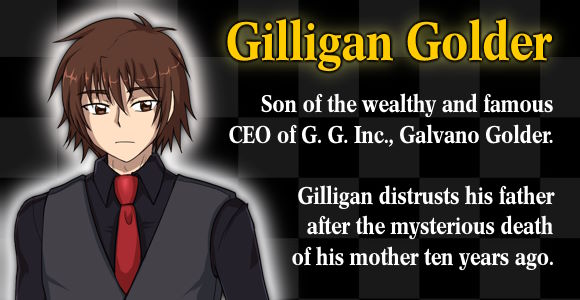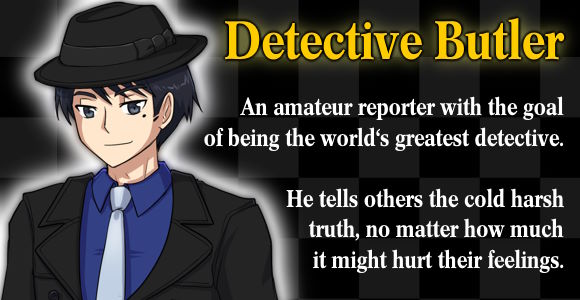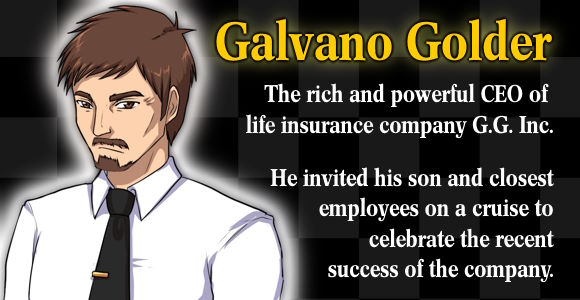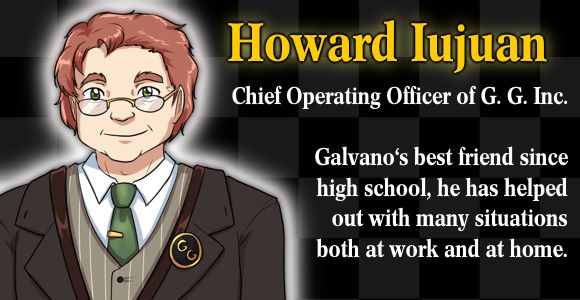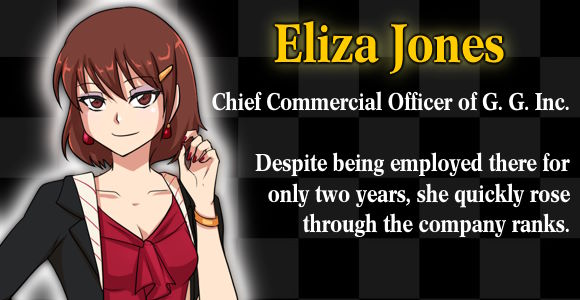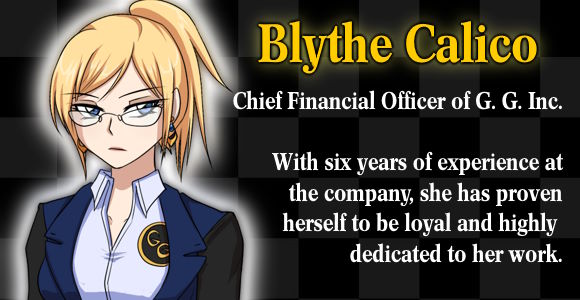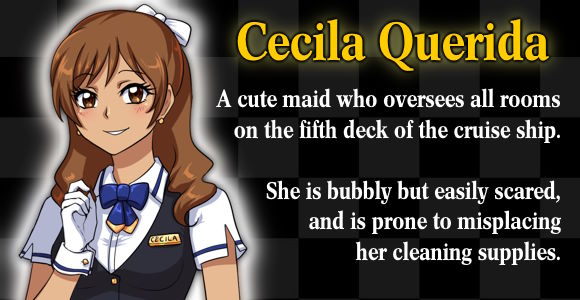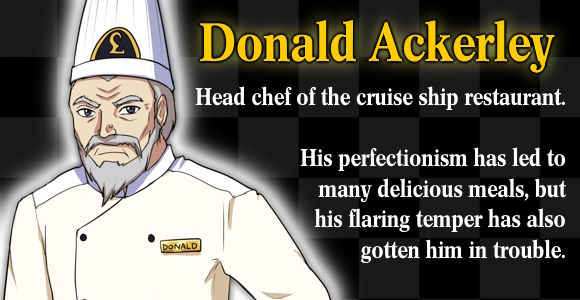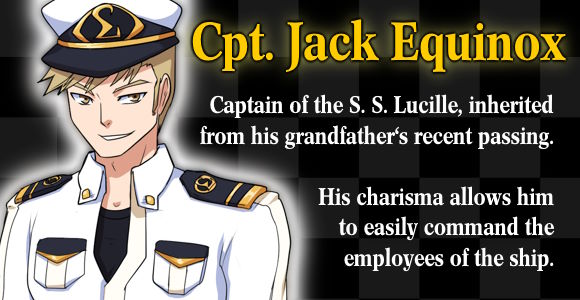 Be sure to also check out the Choices DLC and the sequel below:
Download
Click download now to get access to the following files: